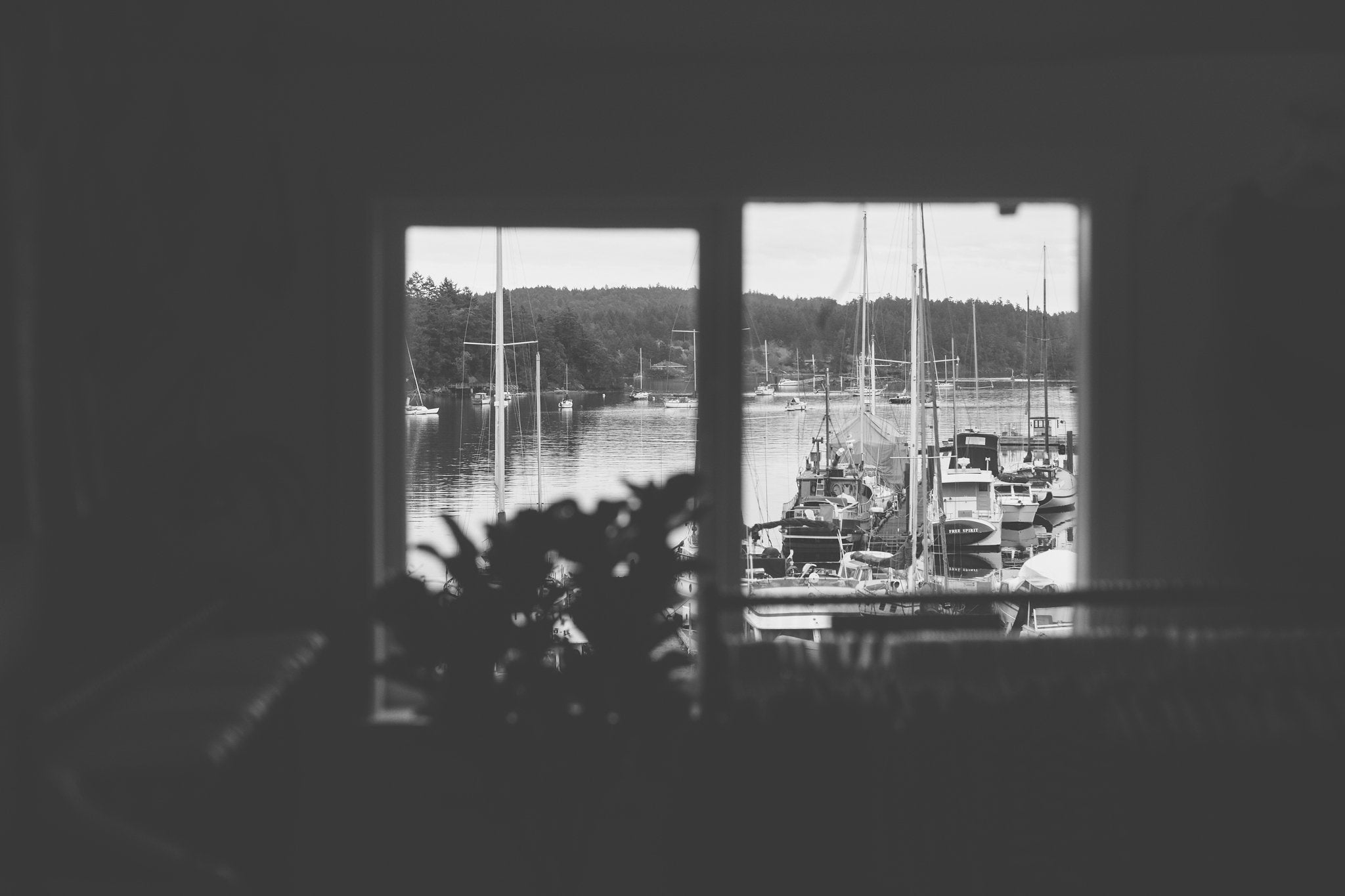 How Salt Spring Island Businesses Continue To Show Up During Covid-19
"Self-isolating" and "social distancing" have become normal words in our vocabulary and lifestyles over the past few weeks. With so much uncertainty right now, that craving for routine, normalcy, and social interaction is stronger than ever. 
Salt Spring Island is always doing things a little different, Community is what they're known for. The Businesses on our Gulf Island continue to keep creative, inventive, and adaptable. We are seeing now more than ever how adaptable Island life can be as free deliveries, pick-up windows, and the words Zoom video become regular installations in our day. We wanted to use this space to highlight just a handful of the ways businesses and individuals around us are adapting the way they serve so they can continue providing routine and comfort through these unprecedented times.
FITNESS + HEALTH
Nest Hot Yoga Has moved Online! You can find their most up to date schedule on their website
The Great Outdoors | FREE | there is always nature, we suggest heading out for a hike or to secluded areas of the island to find your balance. Plus you can always go for a drive and roll through a farm stand or two to see what you can find!  
SHOPPING
Twang and Pearl | you can still support the twang nation online
Salt Spring Market | Tuesday + Saturday markets are open for farmers so you can support local growers.
Bullock Lake Farm | is providing online flower orders + deliveries!
FOOD + DRINK
Chef Haidee Hart | is serving up fresh to-go meals to her farms stand on King Road in the south end. Keep up with her daily creations on her instagram.
Salt Spring Island Ales | is going to be delivering beer to your door soon!
Pasta Fresca | is still open for walk-in pick-ups with their regular hours, the perfect dinner option!
Switchboard Cafe | Three Words: DONUT DELIVERY SUNDAYS! Online Ordering Available.
Francis Bread |  is open for all your bread desires. You can order online and pick up during their regular hours.
What are your favourite spots doing to keep the ball rolling during these uncertain times? Share in the comments. Stay safe and stay home.
- The SALT Team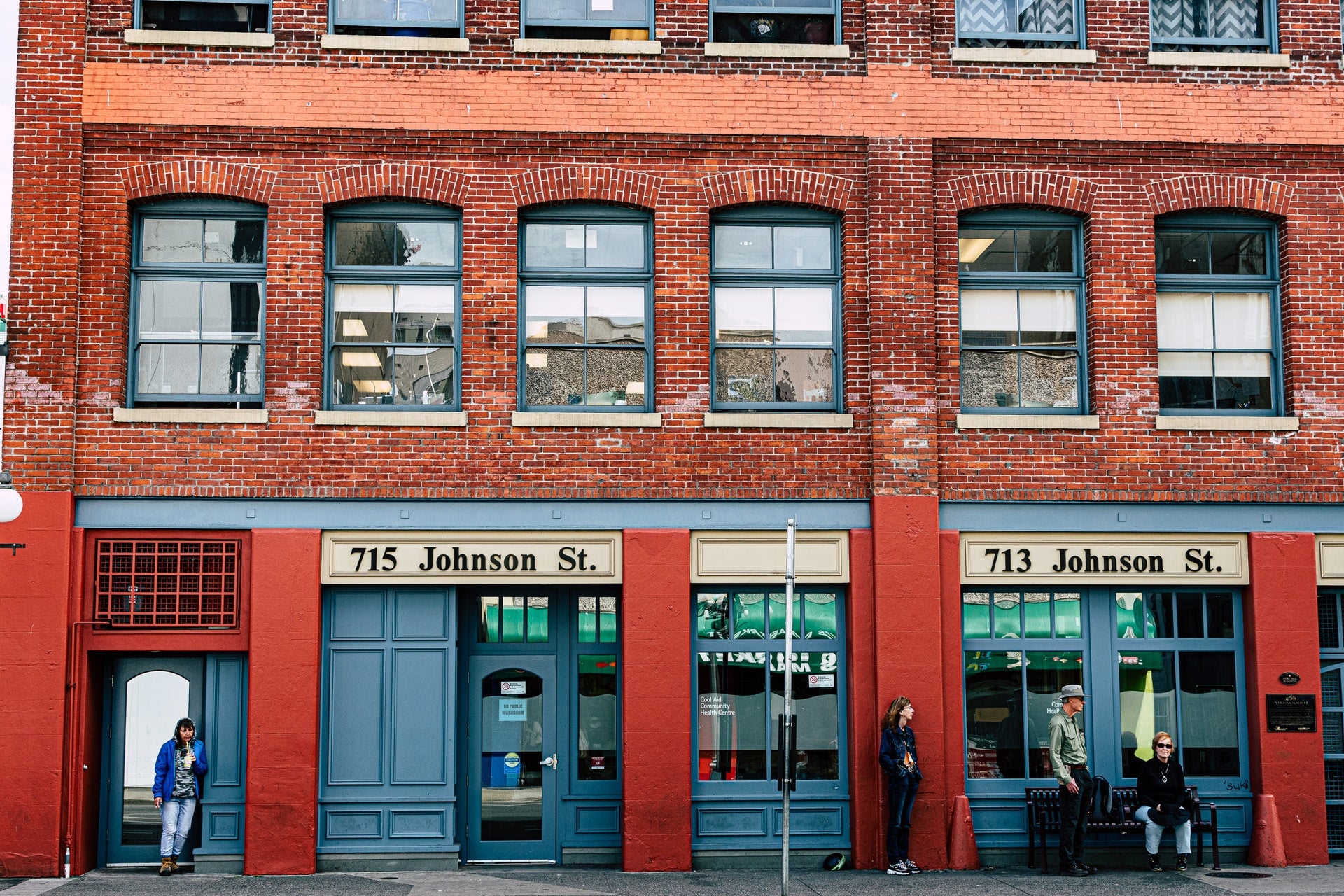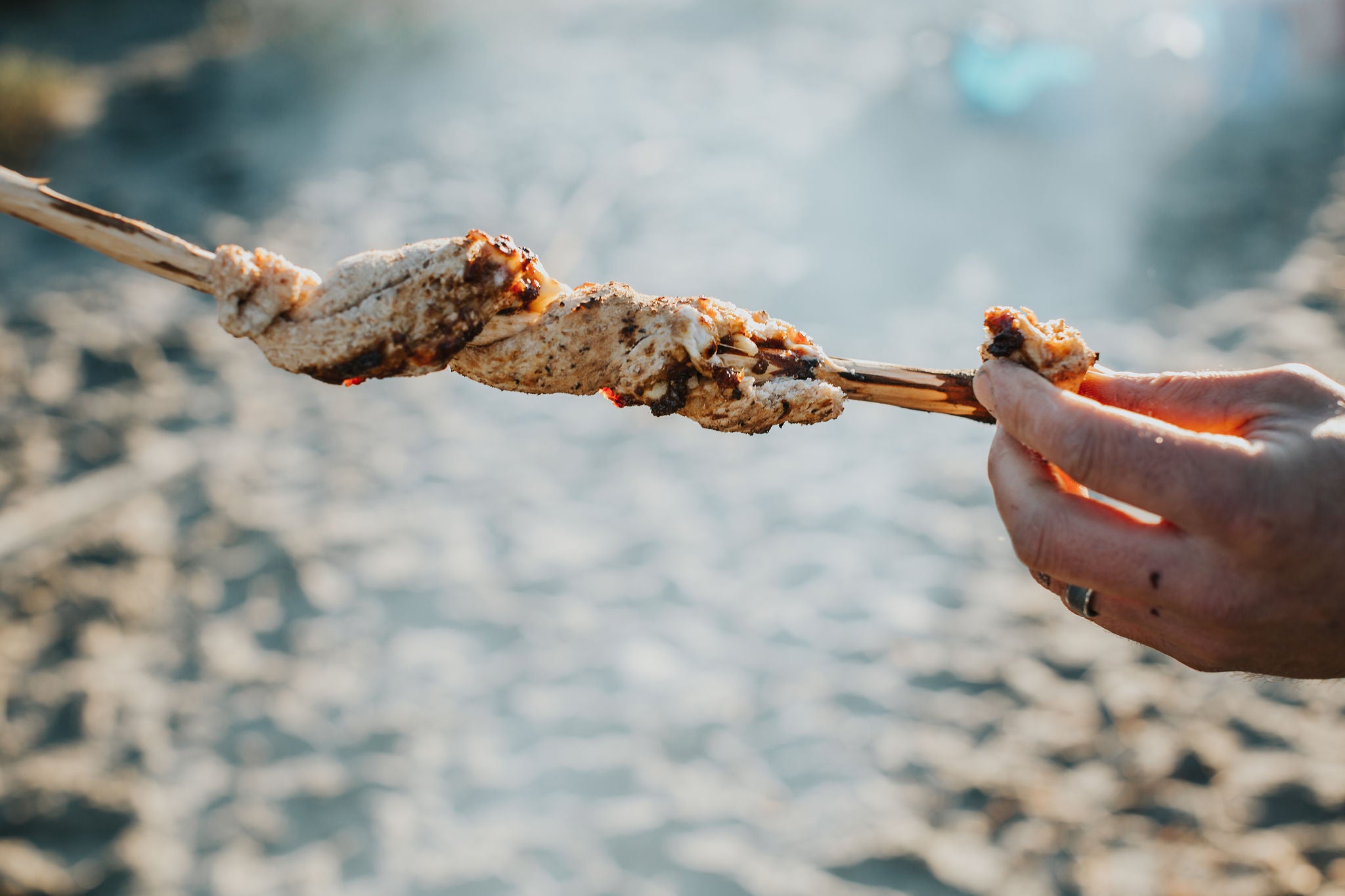 Adventure
Imagine a pizza wrapped around a stick and cooked over a campfire.. That's what we're doing here! View the ingredients as suggestions you really can add anything you like!
Read more