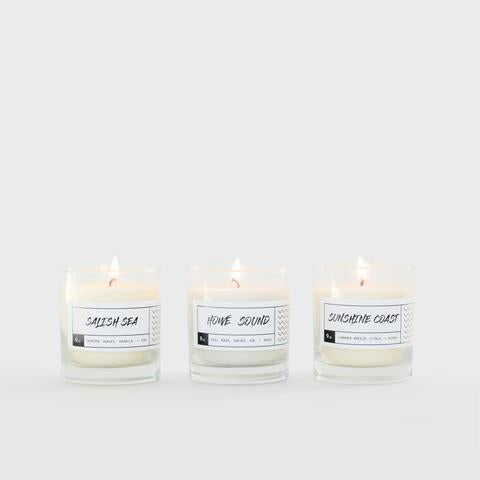 LIGHT IT UP | SALT Custom Candles
We've said it before, and we'll never stop: we love collaborating with other businesses, makers, and all around awesome people. Having our roots in a small community offers us the chance to more easily connect in person with individuals that are pursuing their passions. We love being able to converse with change makers and creators to learn about their visions and see if there is any way we can work together. Seeing our own dreams come true is amazing, but doing it while we can elevate the success and joy of others is where the true reward comes from. 
We have been excited for this particular collaboration for awhile now. Working with the scent experts at Salt Spring Island Candle Co. helped us to create three custom scent combinations that we are super jazzed about. Every candle is hand poured using 100% natural soy wax and 100% pure essential oils. These eco-friendly ingredients won't clutter your air with toxins, they'll fill your home with refreshment, calm, and ambience.
SALISH SEA 
FEEL |  Winter Waves, Vanilla, Oak
This earthy scent combo has vetiver, benzoin, cedarwood, and other natural scents that bring together the richness of vanilla with the coziness of a winter evening spent curled up next to the fire. You're whole house will feel like a welcoming hug.
HOWE SOUND
FEEL |  Fall Rain, Smoke, Fir, Moss
When you take a deep breath on a walk in the woods, the crispness that fills your lungs reminds us why nature is so precious. Light up the wick of this clary sage, birch tar, and fir infused option to feel like the perfume of the forest is wafting through your windows, even when they're shut tight.
SUNSHINE COAST
FEEL  |  Summer Breeze, Citrus, Honey
The sweetness of honey blossom and juniper mixes with the bite of coriander and grapefruit to give you the warmness of the summer sun combined with the freshness of an icy cocktail. We want it to feel like a gin and tonic was spritzed through the air (but without the stickiness).
Each candle is finished with a recyclable metal lid to keep the dust out and the scent in. And if you haven't already noticed, each candle is poured into a whiskey glass! At the end of the candle's life, use one of these helpful tips to remove any residual wax to give your glass new life.
With anything you purchase for your home, try to be conscious of everything that has gone into it. The packaging, the container, the ingredients. Think about the entire lifecycle of the item, not just the one that it will have with you. Question production and sourcing practices. Companies that are truly making an effort to bring their products to market in the most sustainable ways possible should be happy to share what their practices are, and those that aren't need to be reminded of why they should be. Engaging creators keeps the conversation going and encourages those of us committed to the cause to keep spreading the message.
Whether you tuck them into dark corners, display them on table tops, or both, ignite their wicks daily and fill your life with light!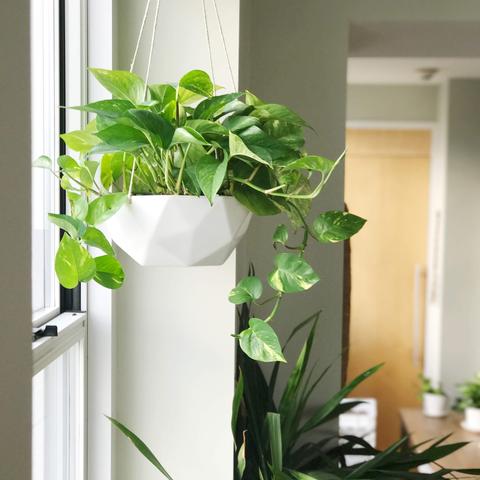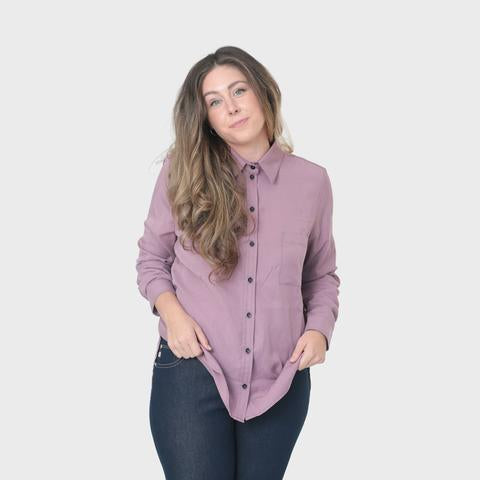 LAYER UP WITH BUTTON UPS | Rio and Ren
Layers. Every wardrobe needs them. It's how we transition from season to season as the temperatures change.They help us develop our own personal style. One such basic layer is the button up. What ...
Read more