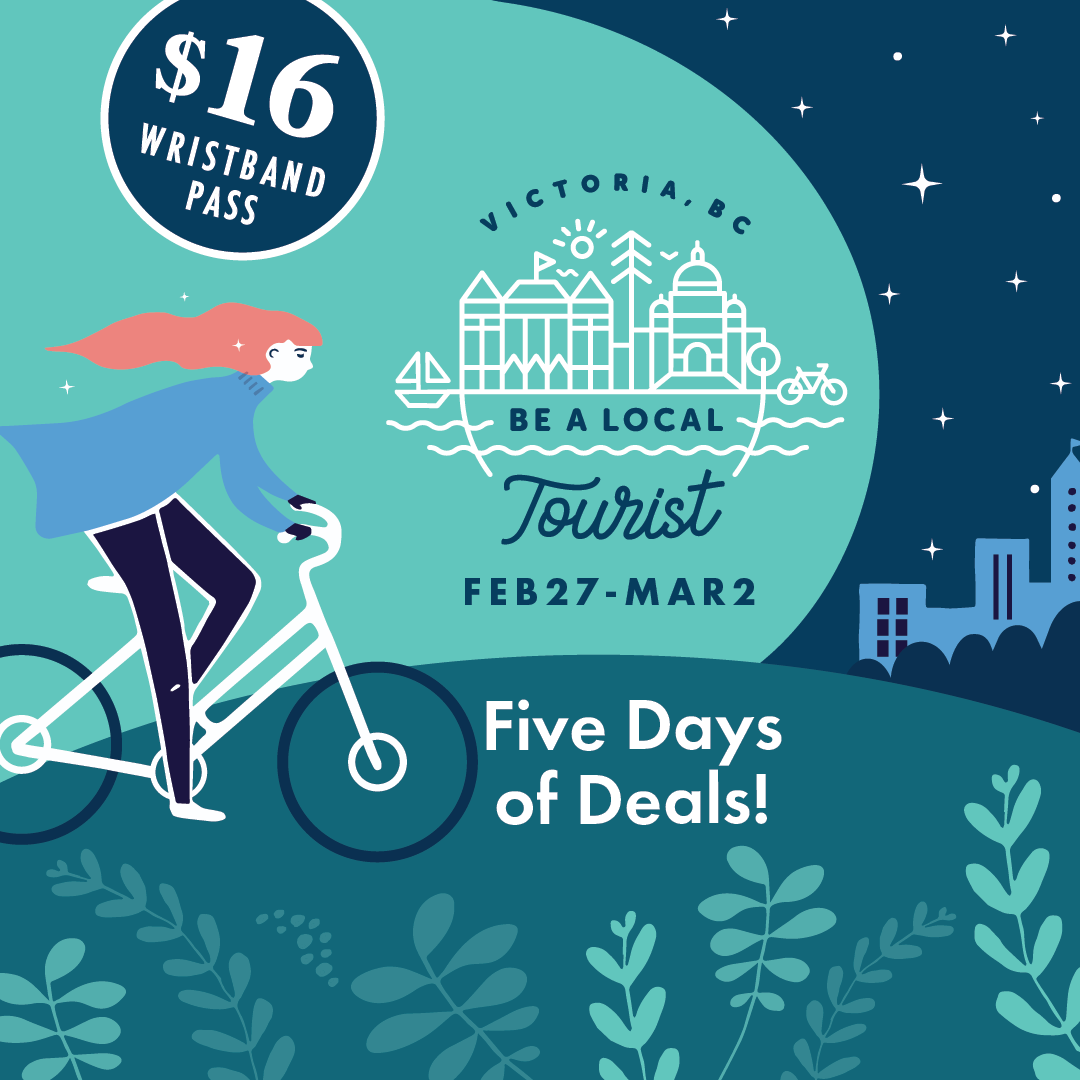 BE A LOCAL TOURIST IN YOUR OWN TOWN 2020
Are you ready to see what our city has to offer you?  Whether you've just moved here or are looking to change up the same old routine becoming a Local Tourist In Your Own Town is a great way to take advantage of what Victoria has to offer!
From February 27-March 2 enjoy special promotions, discounts and freebies from local businesses, some of which only happen once a year!
Here's a few offerings we are excited about:
Sea Cider Farm & Ciderhouse: Free short flight combo
If you've never been out to Sea Cider Farm this is a must!  It's a beautiful setting and their ciders are delightful!
 Market Square: Free tour with local historian John Adams
There are so many neat nooks + crannies in this city and we love hearing some of the stories that happened in these historical places.
Victoria Bug Zoo Inc.: 50% off admission
Not sure who likes this more, the kids or us!  There are so many neat bugs to explore in one place!  My favourite part is the ant display, these guys are hard workers!
Horror Escape: 25% off for escape room experience
We haven't tried this before but seems like fun??
 SALT.shop: Save 20% on SALT gear (Victoria in-store only)
Of course we're on the list!  We'd love for you to come by the shop for some sustainable shopping!  Enjoy 20% off all locally-made SALT brand clothing!
So go on, get out there and paint the town!  We'll see you out there!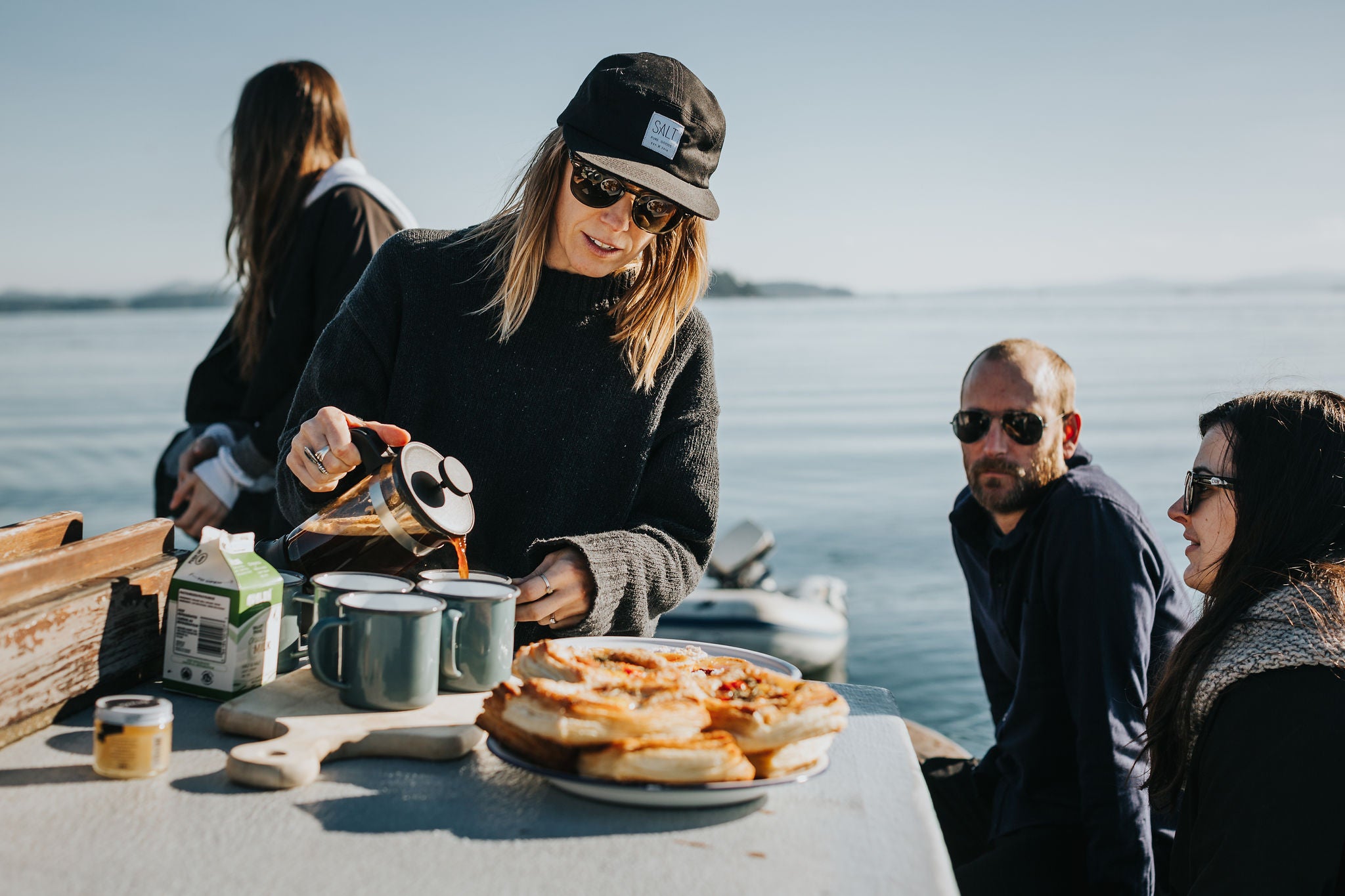 OCT. 19th | POP UP @ The Parsonage Cafe
  That's Right, we are swapping neighbourhoods for the day. We will be coming to Fernwood this Saturday for a fall Pop-Up. We would love to chat to you and give you a chance to meet Jess. The mov...
Read more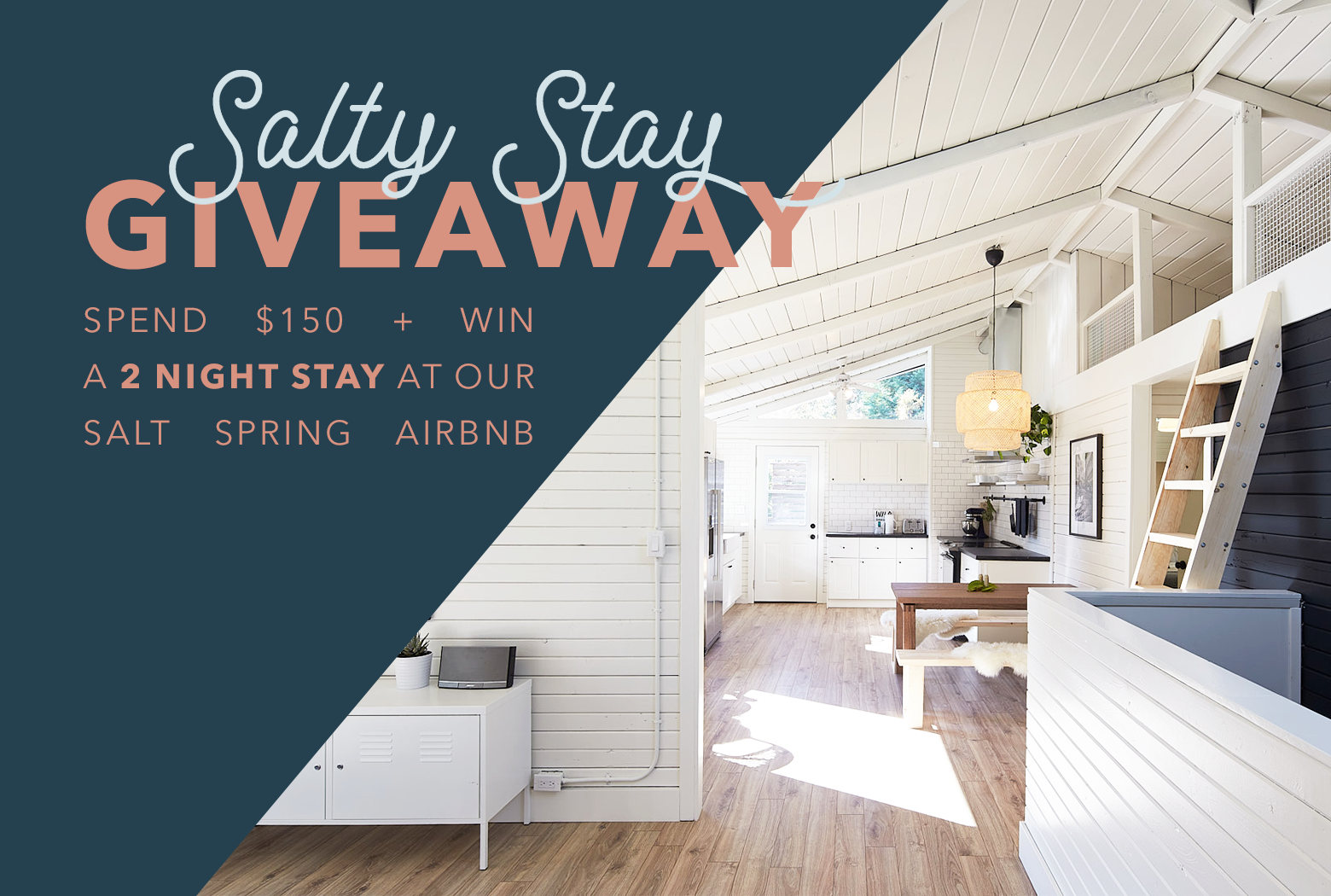 Adventure
We wanted to show you some love and offer a giveaway for a chance to rest your head at this secluded cottage at the south end of Salt Spring.  Take a chance to get away, explore our SALTY roots and...
Read more