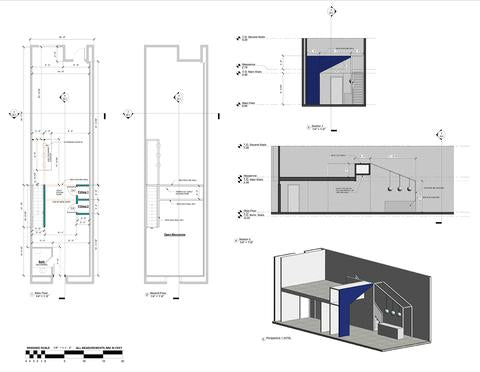 VICTORIA RENOS UPDATE | The Takedown
When we pulled the trigger on our upcoming Victoria home, there was a lot of whooping and hollering and general celebrating. Followed by a lot of planning and just a little nail biting. Now that we're right into the thick of things, they are really getting exciting.
Since our initial location opened over two years ago, we have worked hard to solidify the SALT brand. Developing our core values and what we want our focus to be has really helped give us creative direction and made it easier to form a vision for this new location.
When our fantastically talented Owner/Designer Jessica looks at an empty room, her mind comes alive with it's potential. She has taken an enormous amount of care with the design for SALT's second home. She didn't want to rush it. Taking her time with every part of the space means she is being conscious of how the store will flow and how SALT will be represented. 
As it stands now, the space has a had a good once over to remove anything we needed out, and is now in the process of getting it's bones adjusted a little. The framing and drywalling of new walls, electrical changes for fun new fixtures. All the big, behind the scenes steps that need to happen before the final layer is applied. We are so grateful to have the help of some great local trades workers to bring Jessica's vision to life. A big thank you to all of them!
The next step we are excited for is painting. We are looking forward to using a more environmentally friendly option and bringing the colours of the ocean into our workspace. The finished store will feature whites with navy and other natural tones. There will be several custom designed pieces in white powder coated steel and other materials all conceptualized by Jessica to complete her unique vision. We want the final result to feel like no other store you've ever been into!
It's going to be a big push at the end to pull everything together. We can already see ourselves depending on our neighbours at Discovery Coffee to keep us energized during the home stretch!

We can't wait to share the finished space with you and get to know our new community. Stay tuned!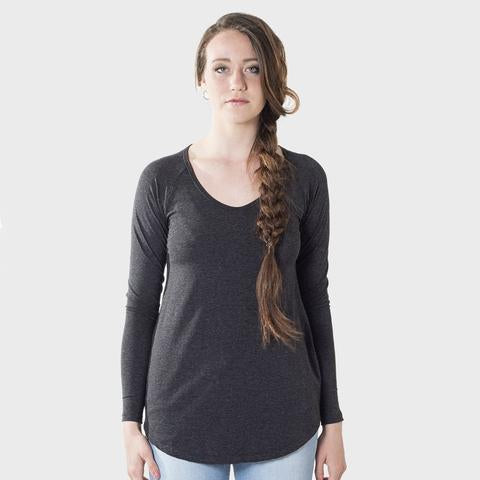 MINDFUL WARDROBES | Taking Back Basic
Basic. It's a word that gets thrown around a lot these days. It's connotation has gone from the simple to the technical to the negative. It is used commonly by chemists, military personnel, even pr...
Read more